We are different...
We pride ourvelves on producing contempory, professional wedding videos in Northern Ireland and Ireland.
Blank Canvas Productions specialise in providing the highest quality wedding DVD/ film production. In todays market customers expect high quality and value for money and thats were we come in!
We believe no other medium captures your special day better than the moving image and sound. That is why we believe it is vital to have the most important day of your life filmed.
Wedding Packages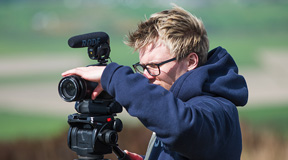 We have some great filming packages available for you to choose from.
Video Samples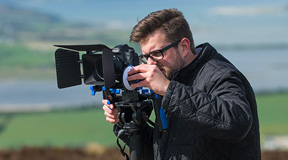 Take a look at some of the work we have done.